The Sky Watch Pictures are in the slide show underneath...
Almost closing time, at a local fireworks stand...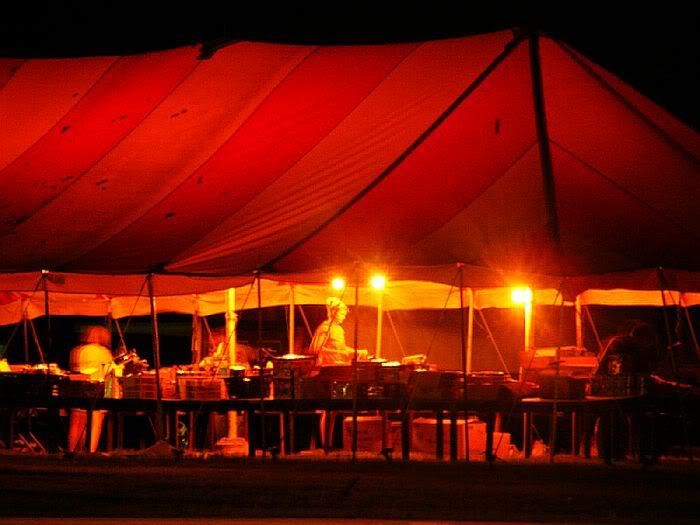 I suppose that on America's Independence Day, fireworks aren't too original... these are 12 pictures I took at last year's celebration... #11 is my favorite...
Sky Watch Friday originates at
Wigger's World
...